We serve your
Labor Needs
Let's help you solve your staffing hassles
If you're a healthcare professional, we have your dream job waiting for you. Sign up with us, and get engaged!
If you're a healthcare organization, we have the right staff that will fit in just right within your organization!
Want to make an enquiry, or you want more information about our service? Call +1 343-777-0537 or click to request an appointment. 
Why Choose
Goodwill Staffing?
We are well staffed with highly skilled and experienced RNs, RPNs, PSWs, NPs, and PTs prepared to provide care whenever you call 24/7
Whether on an on call, short term or long term basis, we are able to provide the right people for unexpected and expected shortages, educational leave of absence and everything in between
We ensure that our professionals have the right qualifications and are up to date with recent developments in the industry.
We strive to achieve a match with the right position/organization that's in line with your career goals
As a motivated professional, we enjoin you to work with us and avail yourself a fulfilling career
Your home base for all of your dental needs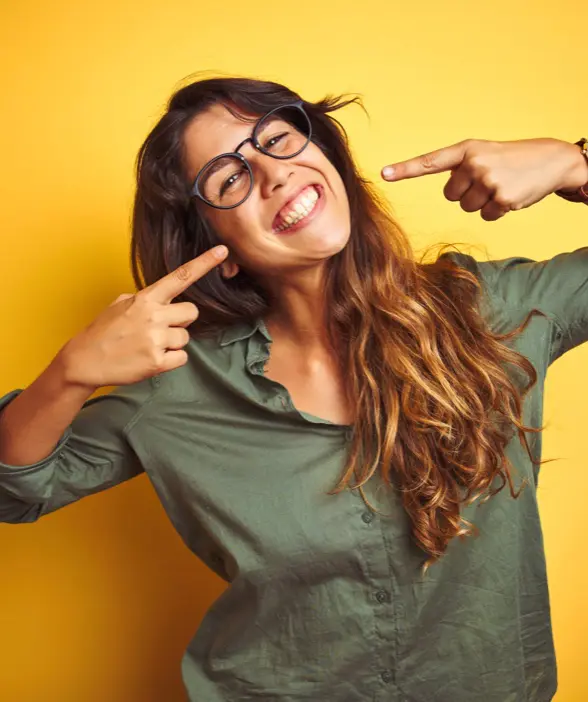 102 reviews on Trustpilot >
"I would recommend Goodwill Staffing without reservation to any medical professional looking for help finding a job. Great company overall.."
"They help with every step along the way from applying to posting and continue to check in as you have worked in the job for a while.."
"Goodwill Staffing and Recruitment solution is hands down the best agency around. The team is so friendly and professional"
Looking for Healthcare Professionals?
We are able to deploy our professionals with specialty in diverse working environment such as:

Emergency (ER);

Labour Delivery (LDR/LDRP);

Operating Room (OR);
Medical / Surgical / Long Term Care;

Intensive Care Unit (ICU);

Community Health (CH);

Public Health (PH);

Hemodialysis, et cetera.