Share Your Travel Experience
Share Your Travel Experience
At Salute Dental we treat you like we would ourselves or our family members, with the finest, quality dental care and thorough personal attention. We hope you enjoy the best dental care experience, that you feel comfortable with our first-rate dental professionals and that you look forward to returning to our practice.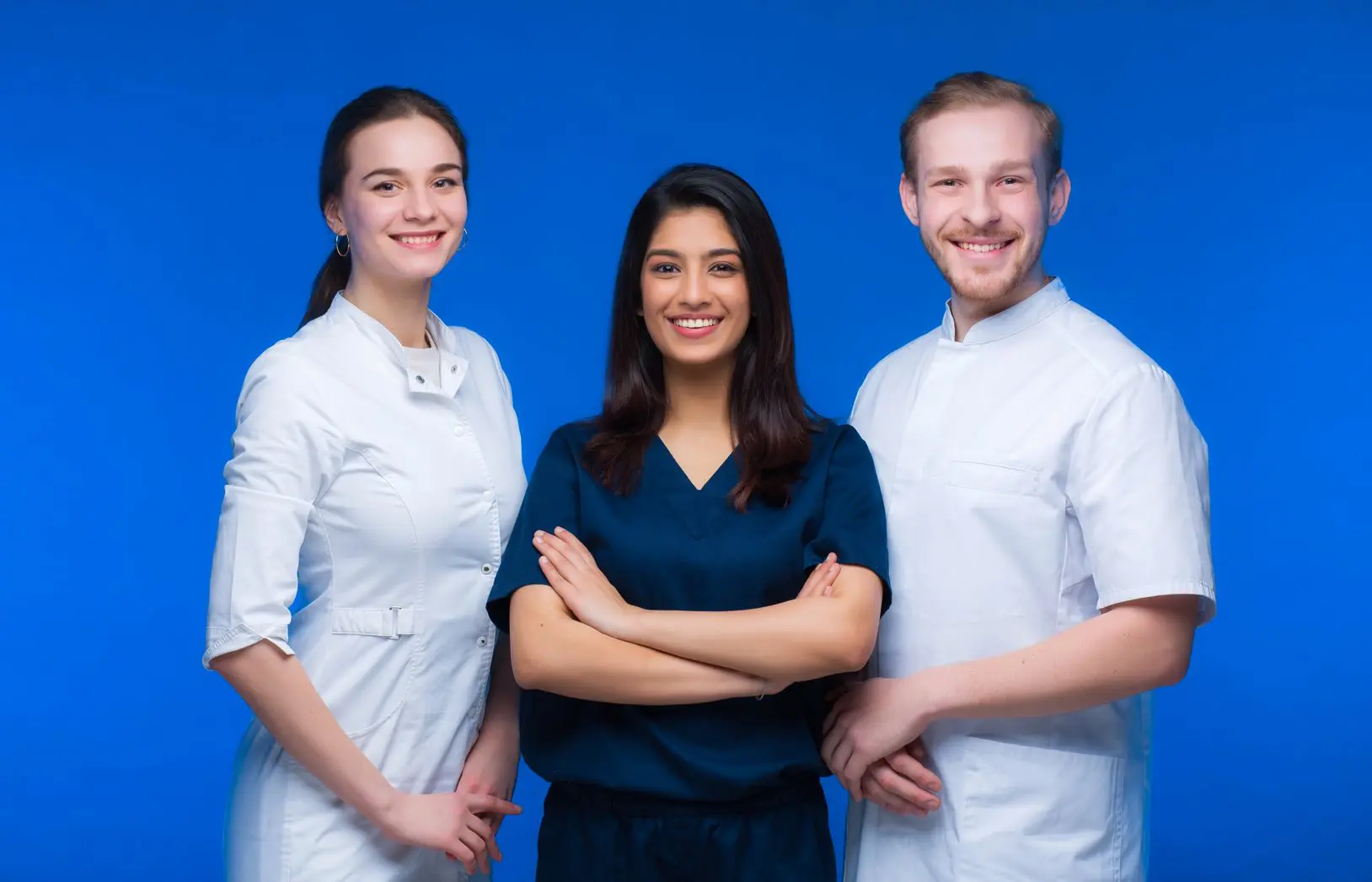 Option 2 : Online Submission
Submit your photos or videos with this form
Option 2 : Online Submission
Experience form
You can easily submit your pictures and videos by filling out the form below. We can't wait to find out where you've been and what you've been up to!
"*" indicates required fields
How to get your picture or video chosen
Although we adore all of our nurse images, there are a few rules you should go by when documenting your experience.
"Dr Dang was extremely welcoming, knowledgeable and friendly. Additionally, she took all the time needed to explain everything she found in detail."
"Dr Dang was extremely welcoming, knowledgeable and friendly. Additionally, she took all the time needed to explain everything she found in detail."
"Dr Dang was extremely welcoming, knowledgeable and friendly. Additionally, she took all the time needed to explain everything she found in detail."